06/09/2016 - 06/10/2016
Time start 10:00 AM
г. Новосибирск, ул. Станционная 104
Технопром,промышленность,инновации
Technoprom 2016 – a place where innovations are introduced.
The exhibition of the International Forum of Technological Development Technoprom is one of the largest platforms of Siberia that enables effective interaction of businesses, science institutions, and state authorities related to technological development.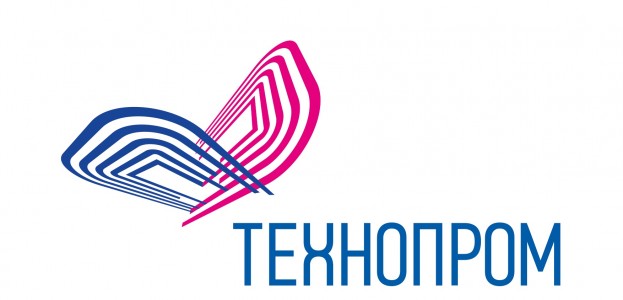 Sections of the exhibition:
Technologies in the Arctic conditions;
Aerospace technologies;
Nuclear technologies;
Smart technologies;
Glonass;
Optical technologies;
Mechanical engineering;
Bio and Nanotechnologies;
Energy-efficient technologies;
Science achievements;
Development institutions and innovative infrastructure;
Purpose of the exhibition:
Demonstration of the potential and practical readiness of the Russian enterprises transition to the sixth technological mode – a new stage of technological development. The creation of a bridge between basic science and introduction of new technologies into introduction. The creation of a new industry focused on the development of the Arctic, support of life systems, technologies in the Arctic conditions.
Exhibits:
The latest equipment, technology and innovation – from idea to prototype to mass production – could be the basis of transition of Russian economy to the sixth technological mode.
Objectives of the exhibition:
Improving the efficiency of interaction of the enterprises and the organisations participating or willing to participate in the global technological chains.
Expansion of investment cooperation for the modernization and development of Russian enterprises.
Demonstration of technological and innovative potential of Russian enterprises, Federal and regional public authorities, public and private development institutions, the international community.
Demonstration of the current level of development of territorial innovative clusters and formation potential of Russia as the world's industrial cluster.
Presentation of functioning of industrial and innovation infrastructure, ensuring technological development of Russian enterprises.
Demonstration of the innovative capabilities in the Arctic zone, the most important basic technologies that can have a decisive influence on the increase of efficiency produced in the Arctic production and ensure its competitiveness.
Detailed information about events and participation is presented
here
.