06/14/2016
Innovation Cluster of Informational and Biopharmaceutical Technologies of Novosibirsk region: vectors of development. Technoprom-2016.
The round table discussion devoted to the vectors of development of
Innovation Cluster of Informational and Biopharmaceutical Technologies of
Novosibirsk region was held on 10th of June 2016 in the course of IV
International Forum of Technological Development Technoprom-2016. The
participants of the discussion were the representatives of IT and BIO
branches of Cluster, state offices, and business interested in cooperation
within the Cluster structure. Director of the Department of Social
Development and Innovation of Ministry of Economic Development of Russia
Artyom Shadrin has been a moderator of the round table discussion.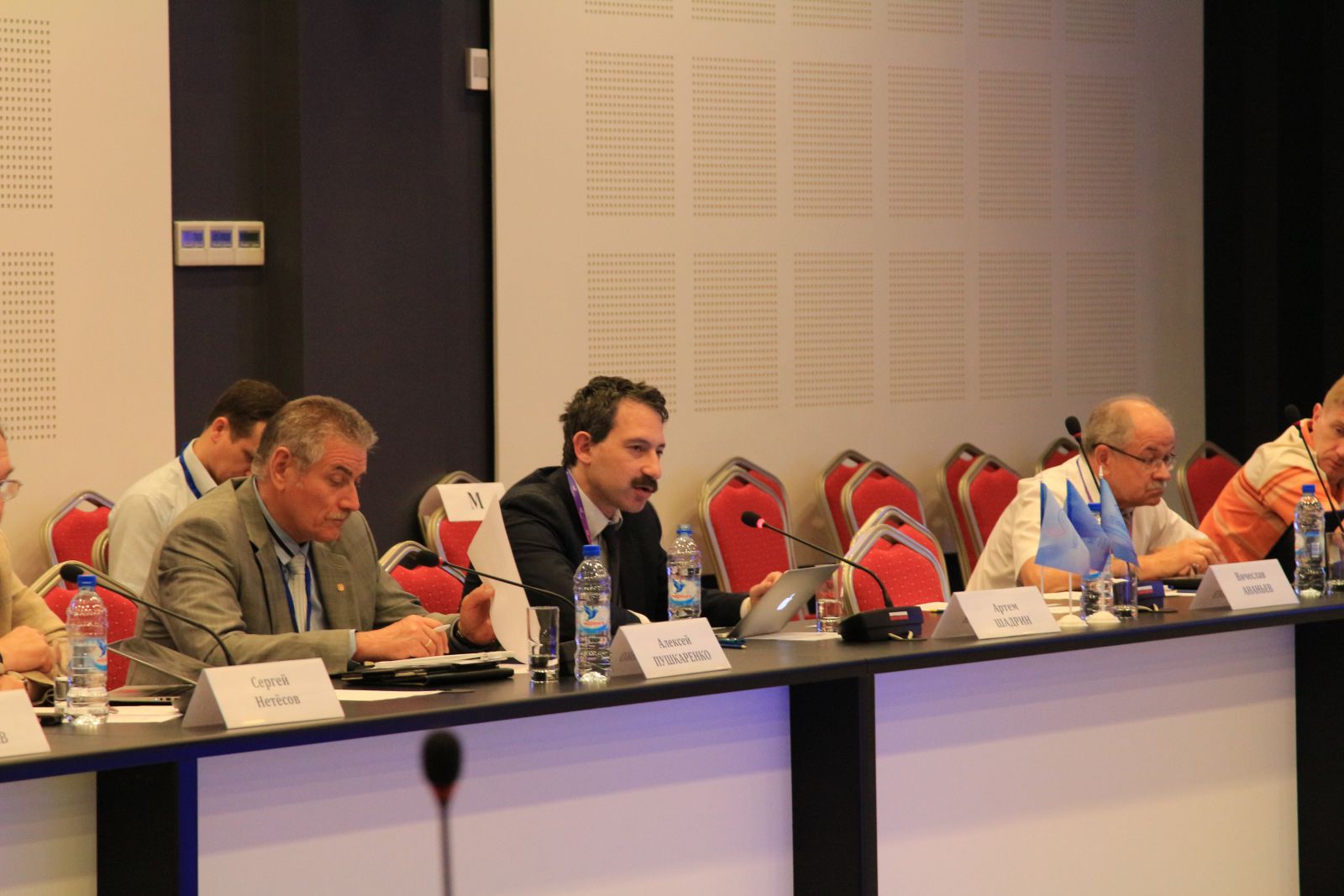 The participants of the discussion underlined the key vectors of further
Cluster development including a strengthening of cooperation between two
branches - IT and biopharmaceutical technologies. Common projects of IT
specialists and biotechnologists were considered as a focal area of the
cluster policy. Cluster members presented their experience of packing and
realisation of cooperation IT-Bio projects and perspectives of integration
of these two branches. In particular, it was mentioned that it's necessary
to apply IT research results in medicine since a telemedicine, a
personalized medicine, a smart medicine and diagnostics require new
complex up to date approaches. Bioinformatics was also mentioned as a
vector of cooperation development and cluster integration.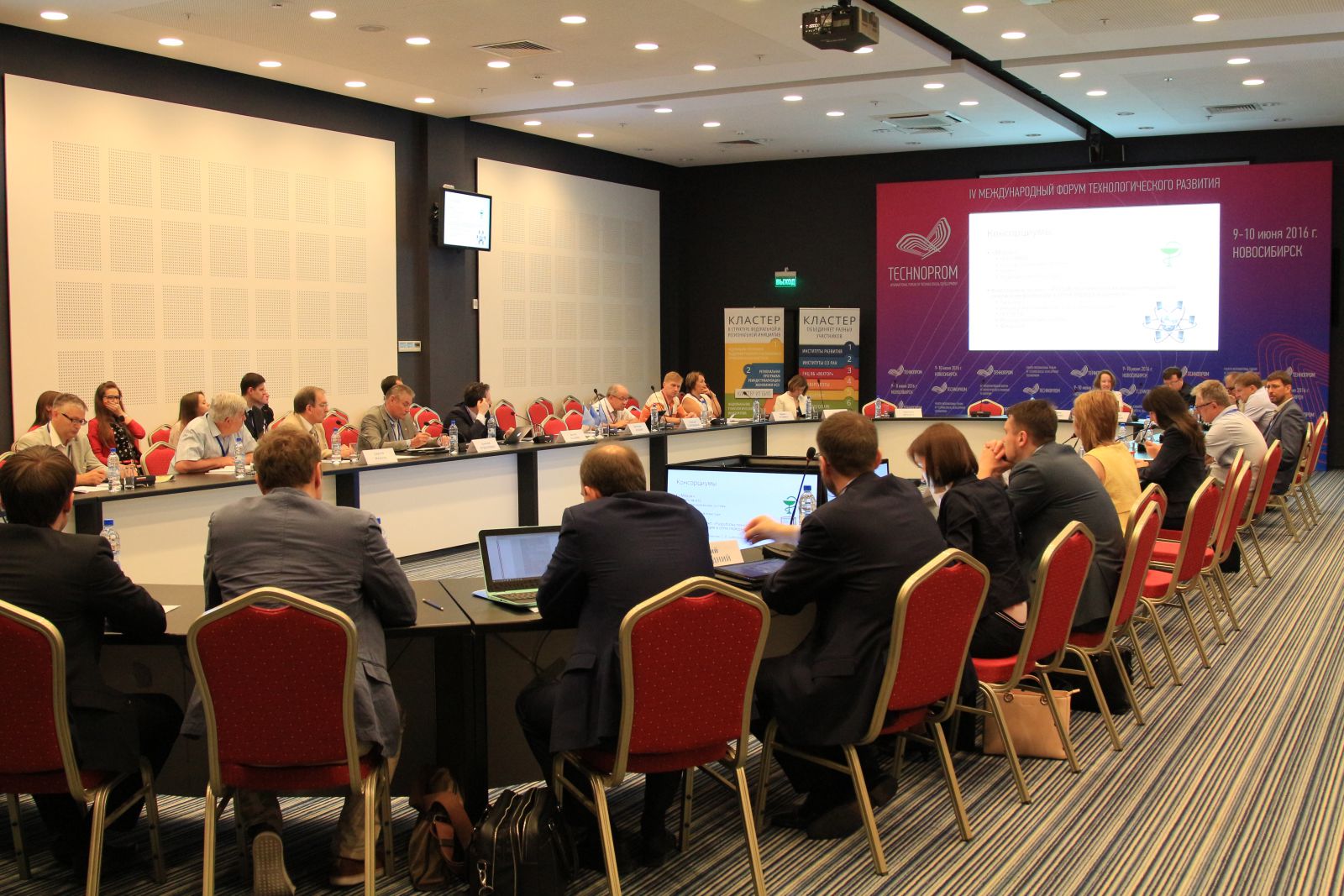 Artyom Shadrin told the participants of the discussion about the new
initiative of Ministry of Economic Development - a programme supporting
transition of innovation clusters to the 2.0 model. Ministry of Economic
Development of Russian Federation will announce a competition in the end
of July for clusters allowing them to implement the standards of effective
management. Programmes will be accepted until 26 September 2016.
The idea of this competition is that its winners will gain the Ministry's
support and financing capabilities from other sources.
"We want to raise the bar of an immensity of projects: we should not
reproduce the actual model but to create the new one. That's new niche
markets, new products and services to export, and a new understanding of
the clusters' role in the economy" - said Artyom Shadrin.